What a great event last night for our preschoolers! Thank you Mr. Passner, Mrs. Egan-Ragavas, and the whole preschool team for organizing Touch-a-Truck. And, a special thank you to the NBT emergency services and public works for letting the kids try out your wheels!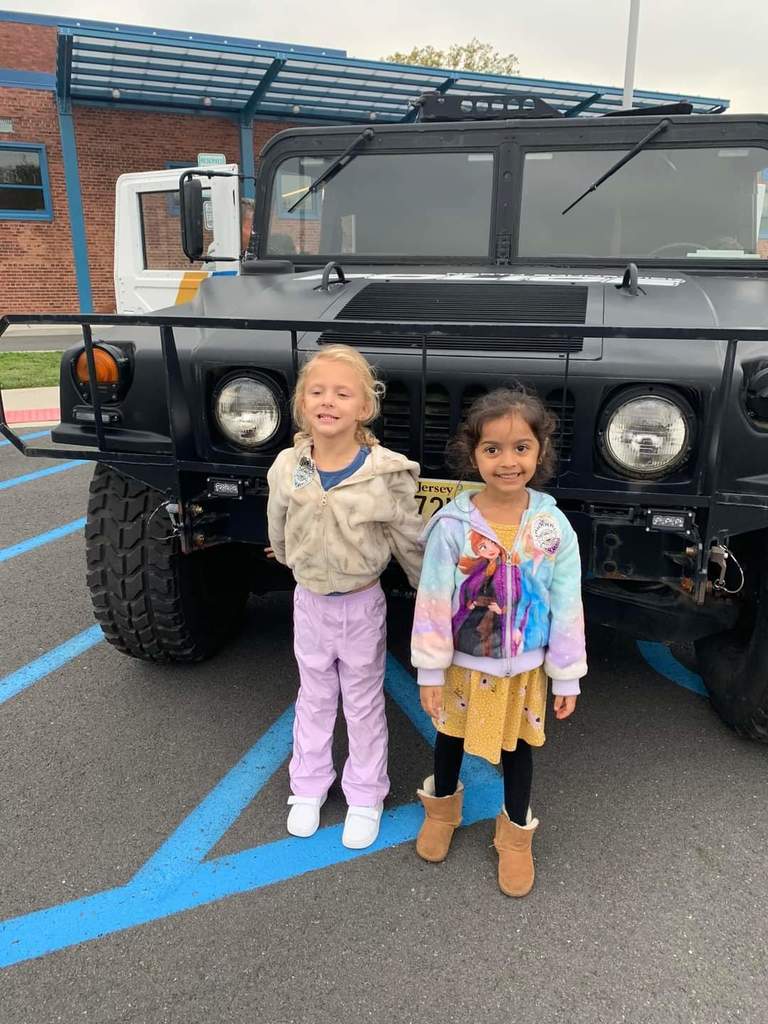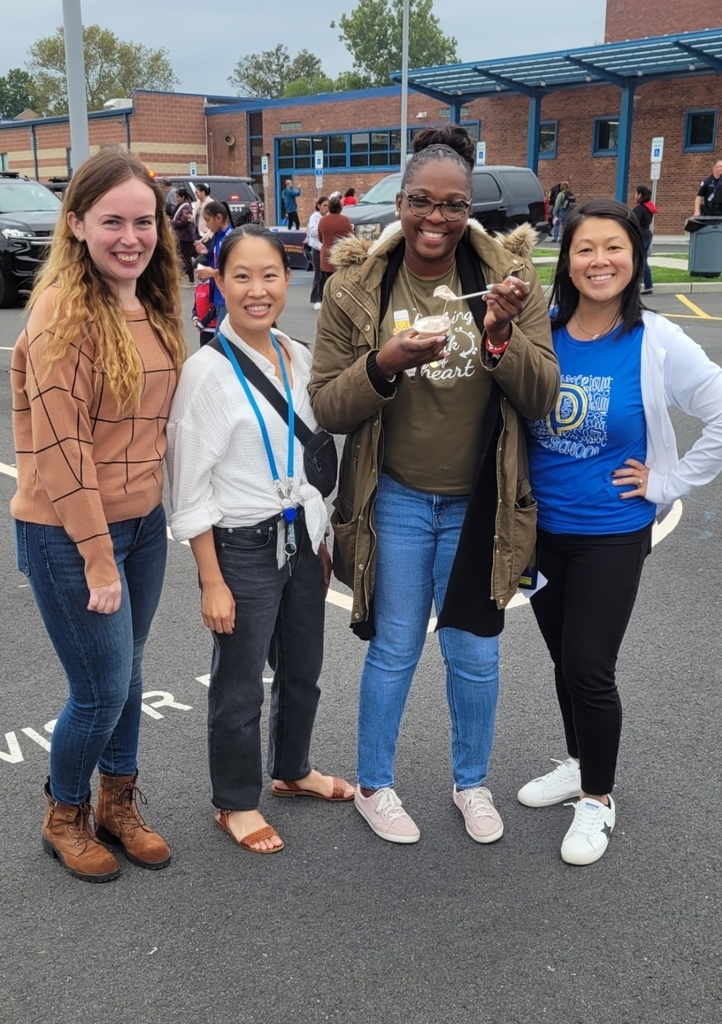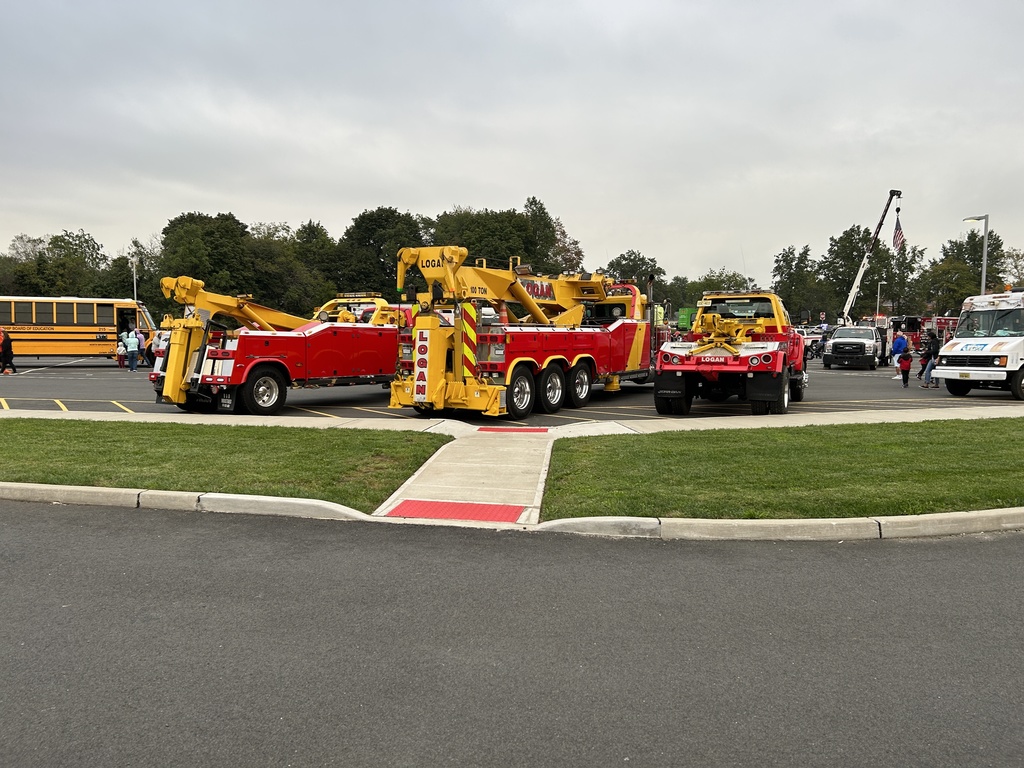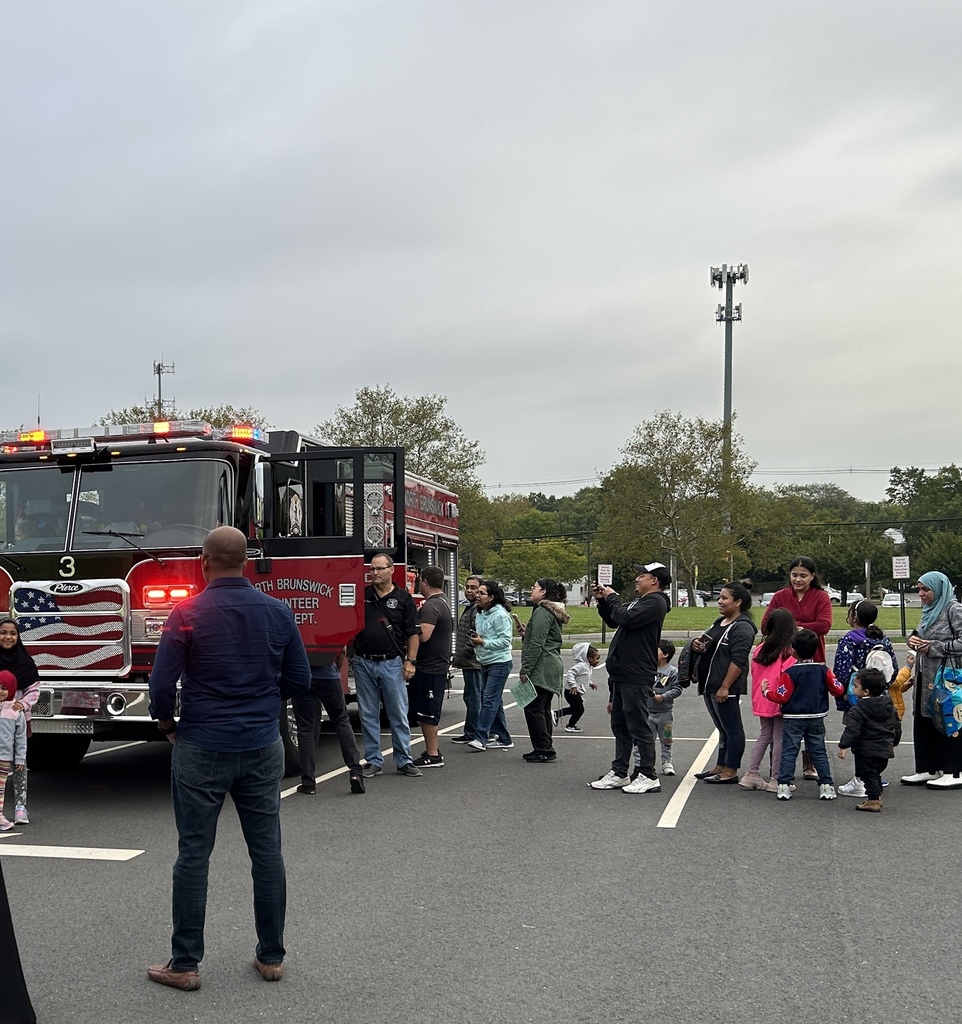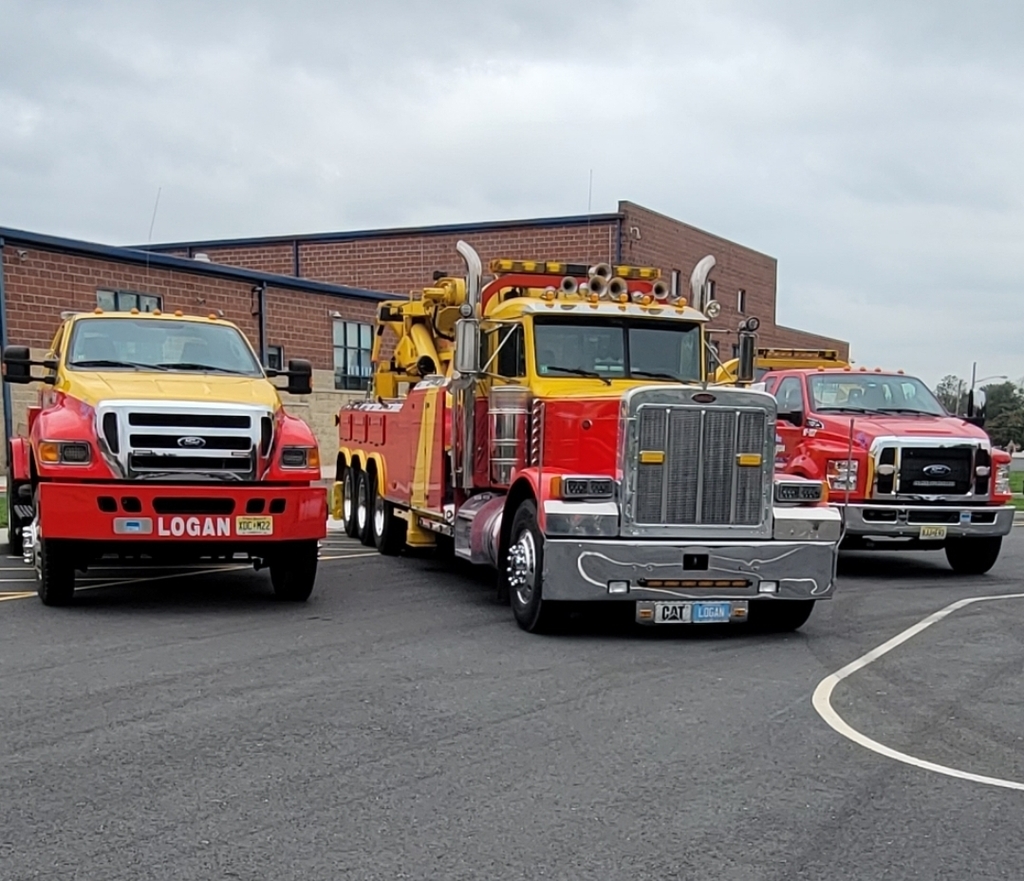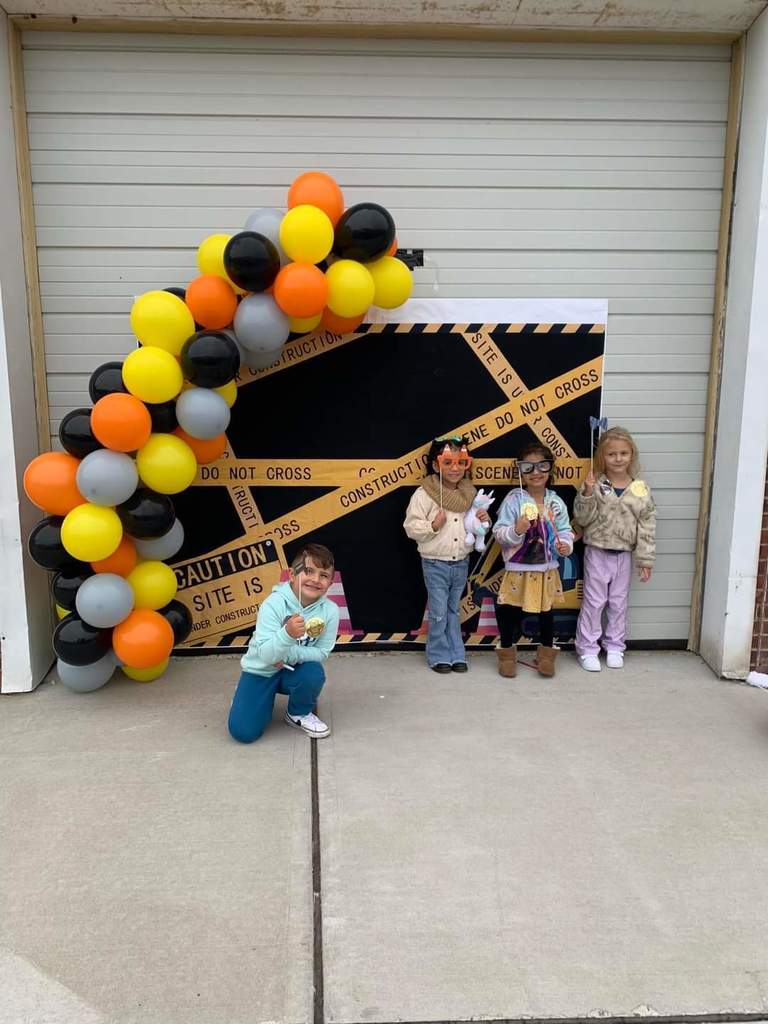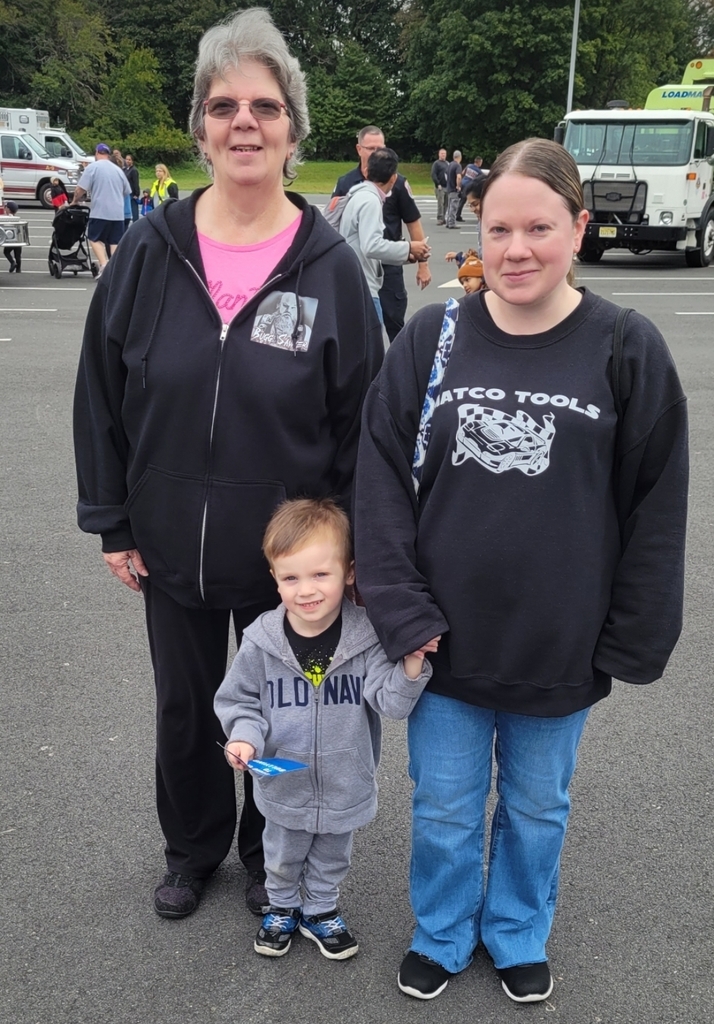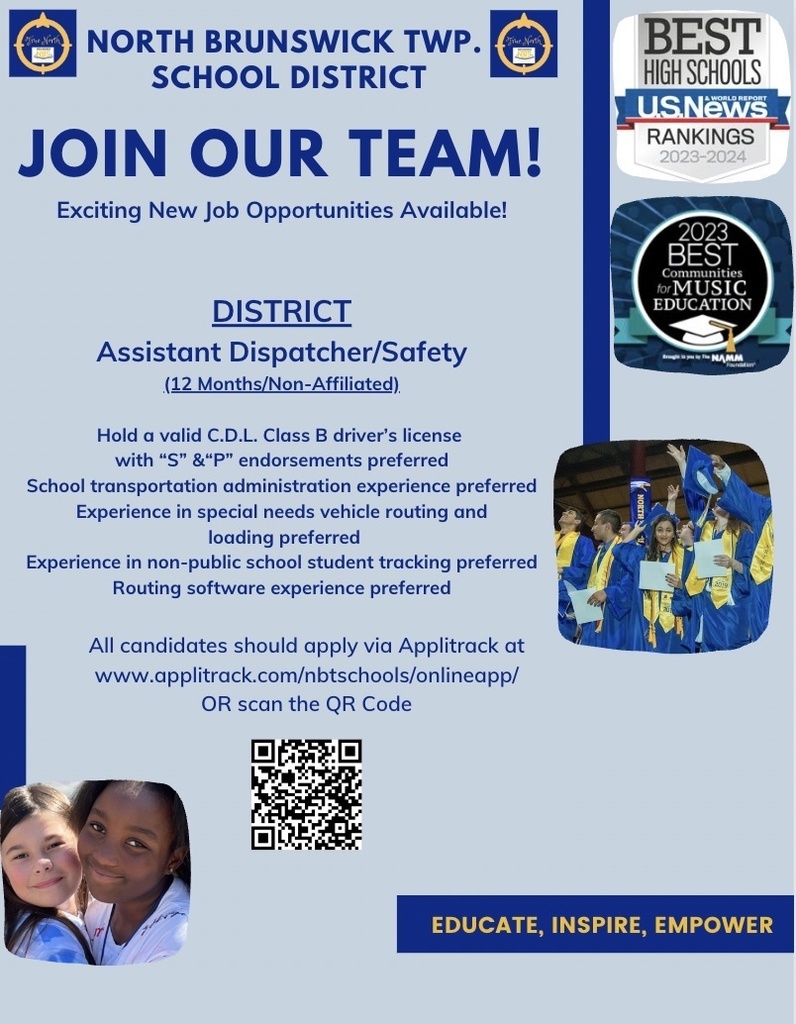 #truenorth #throwbackthursdays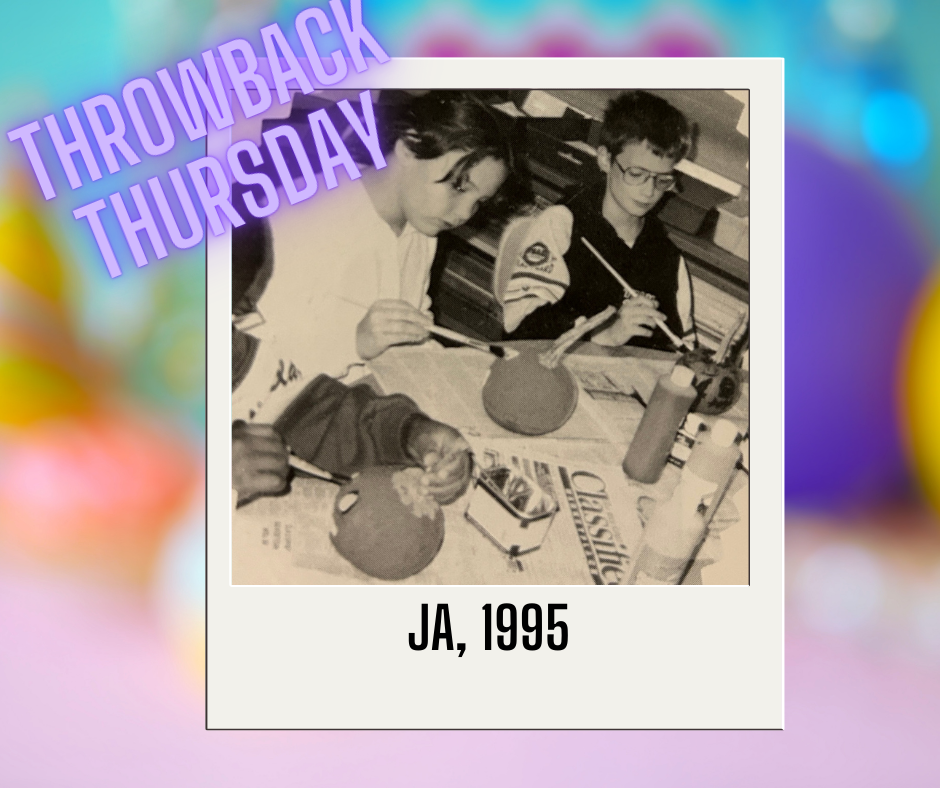 Meet Instructional Dean: Mrs. Carlie Cummings. Find out more about her on the JA homepage! #MondayMeets #TrueNorthBrunswick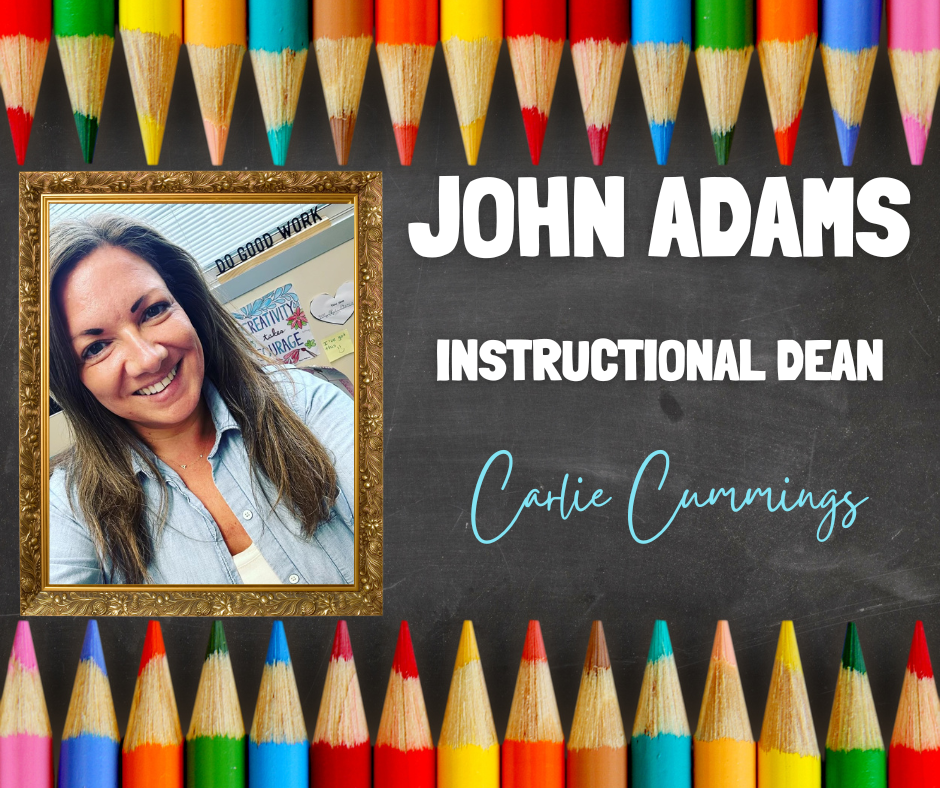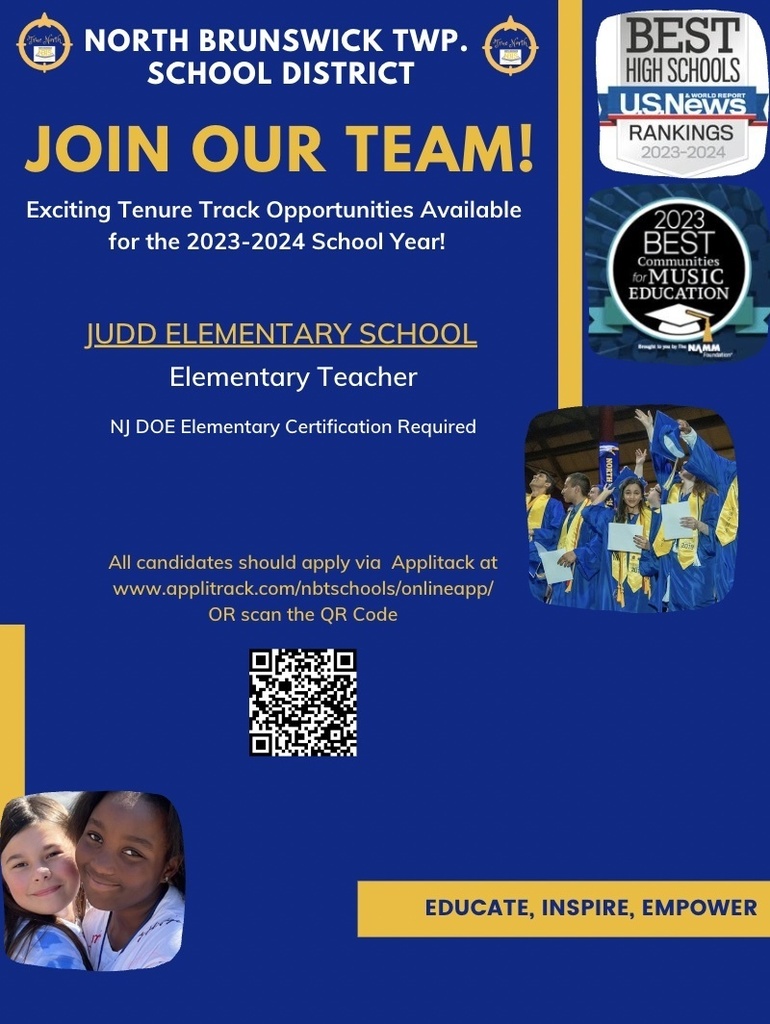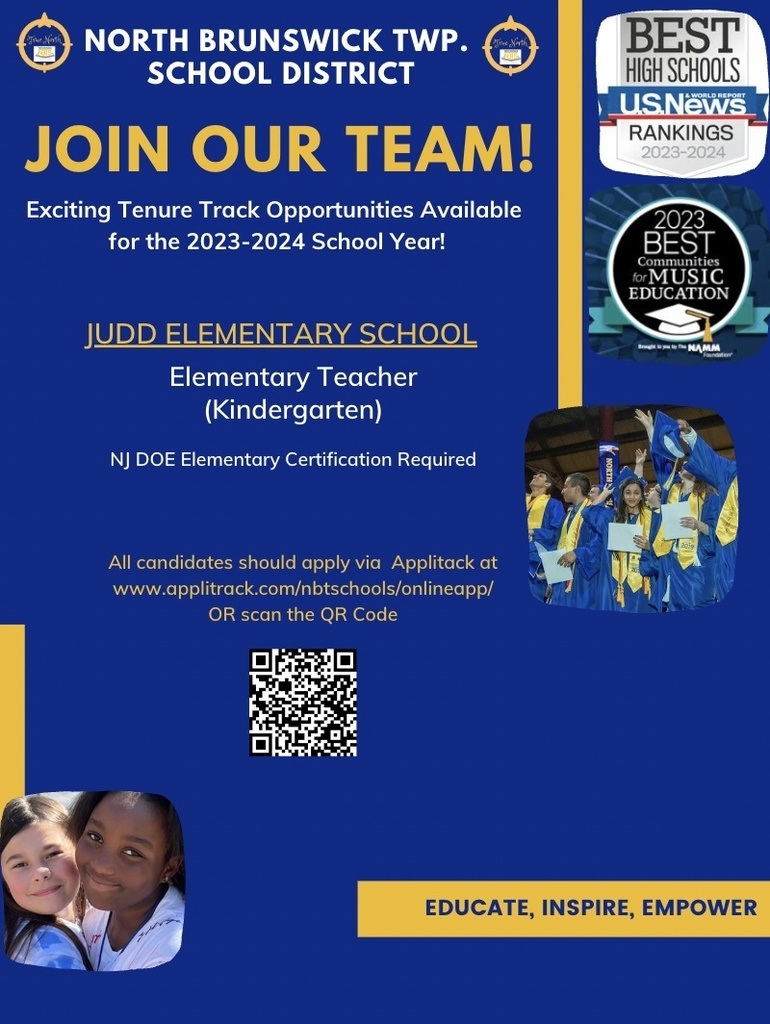 Wishing a meaningful Yom Kippur to those who observe.

#truenorthbrunswick #throwbackthursday

Kick off Assembly @JAdamsSchool learning about our three expectations: Be responsible, be respectful, be safe. #yayja #gojaguars #truenorthbrunswick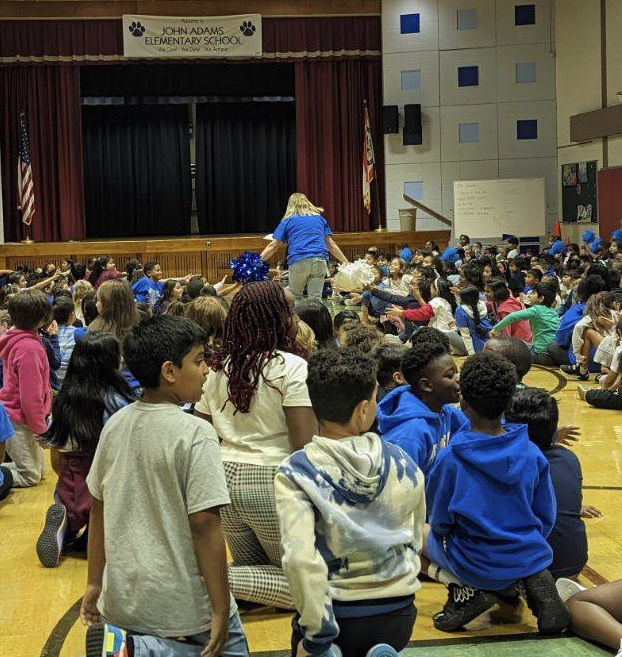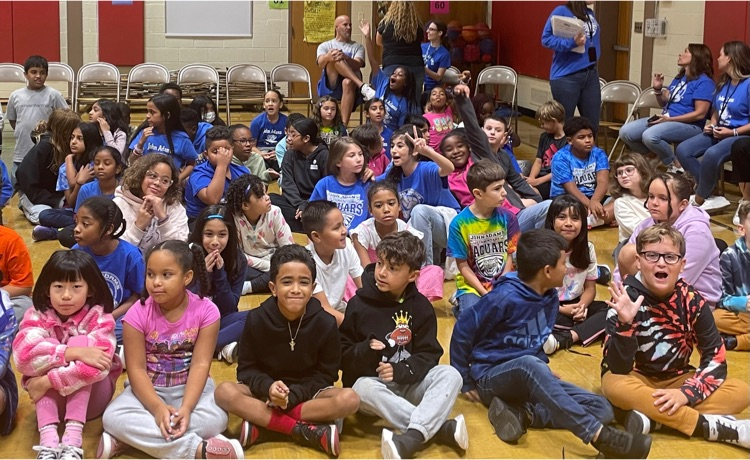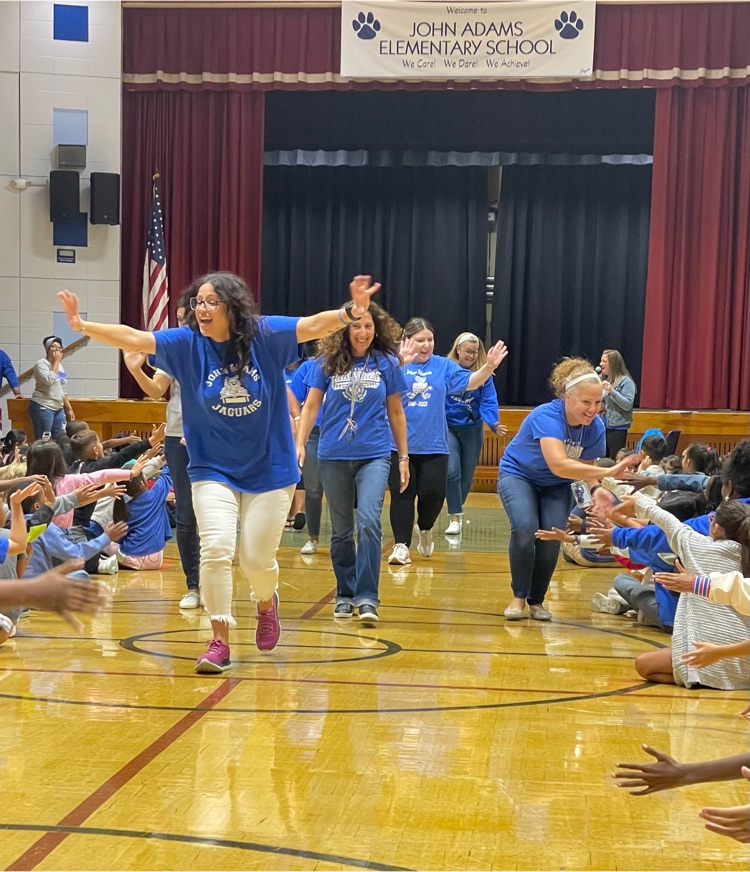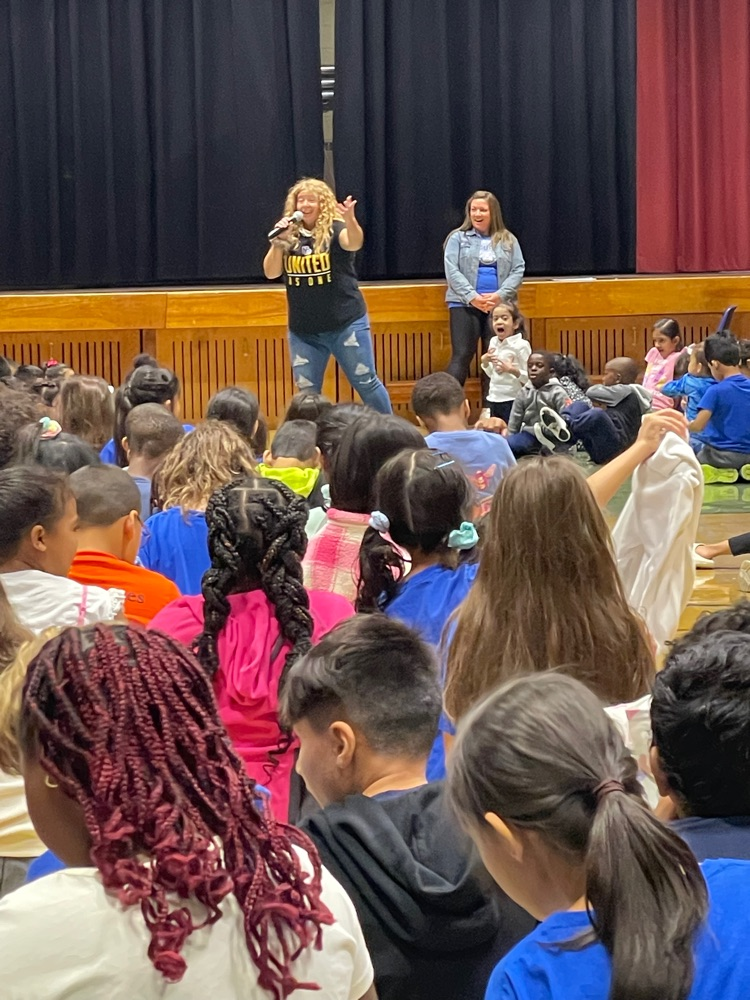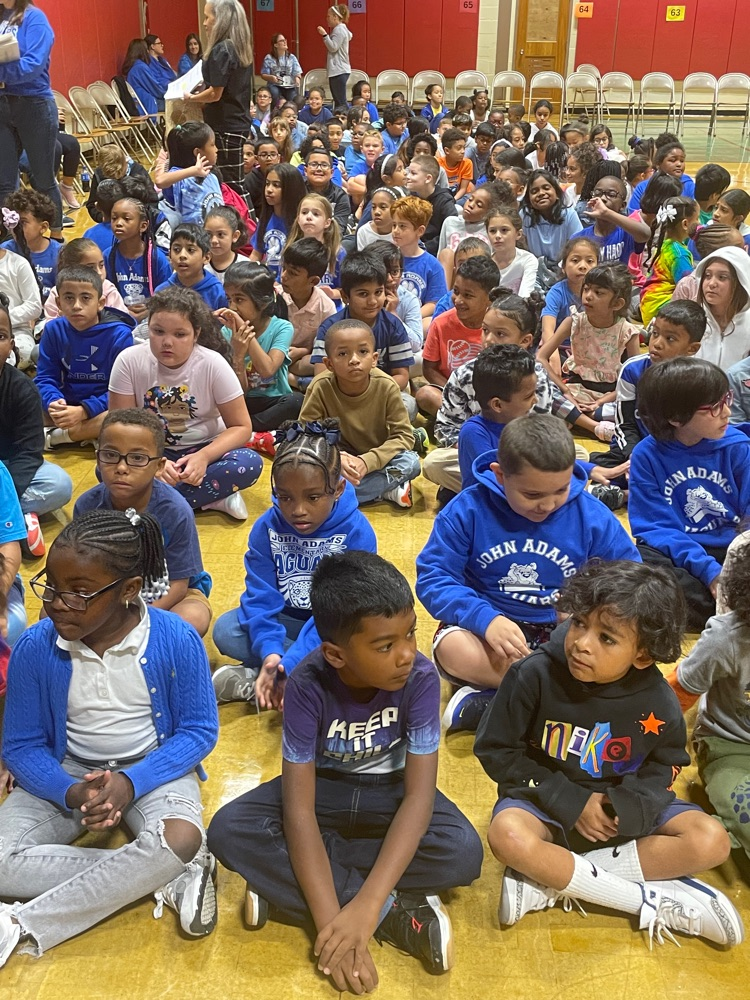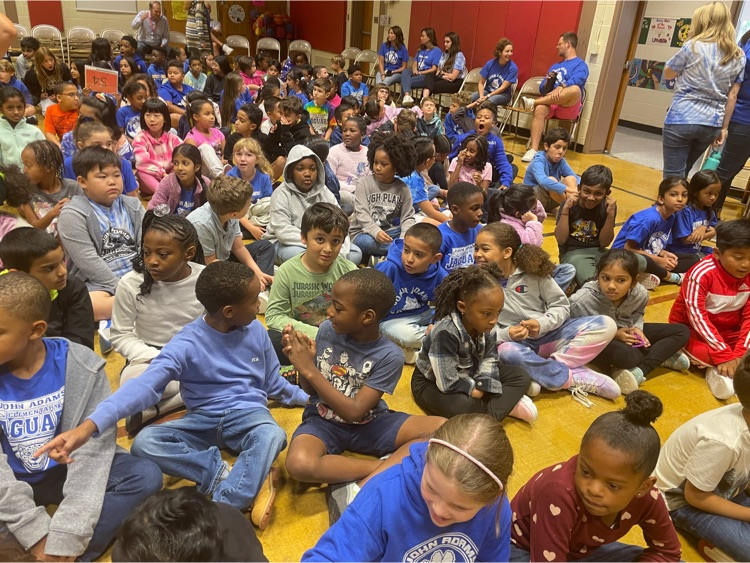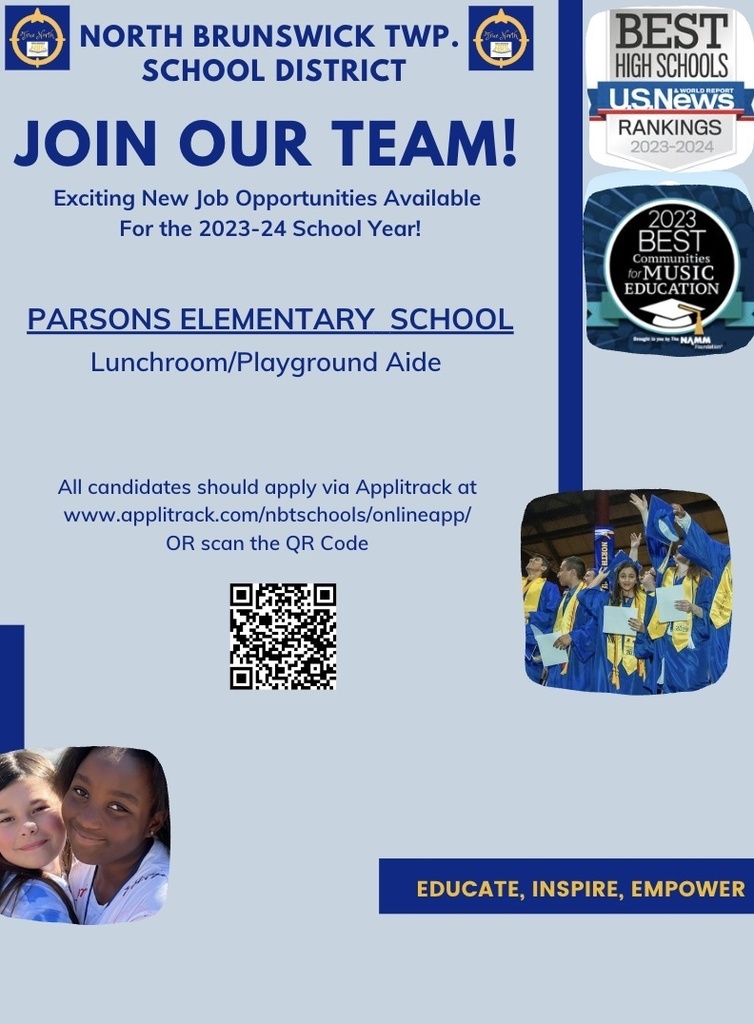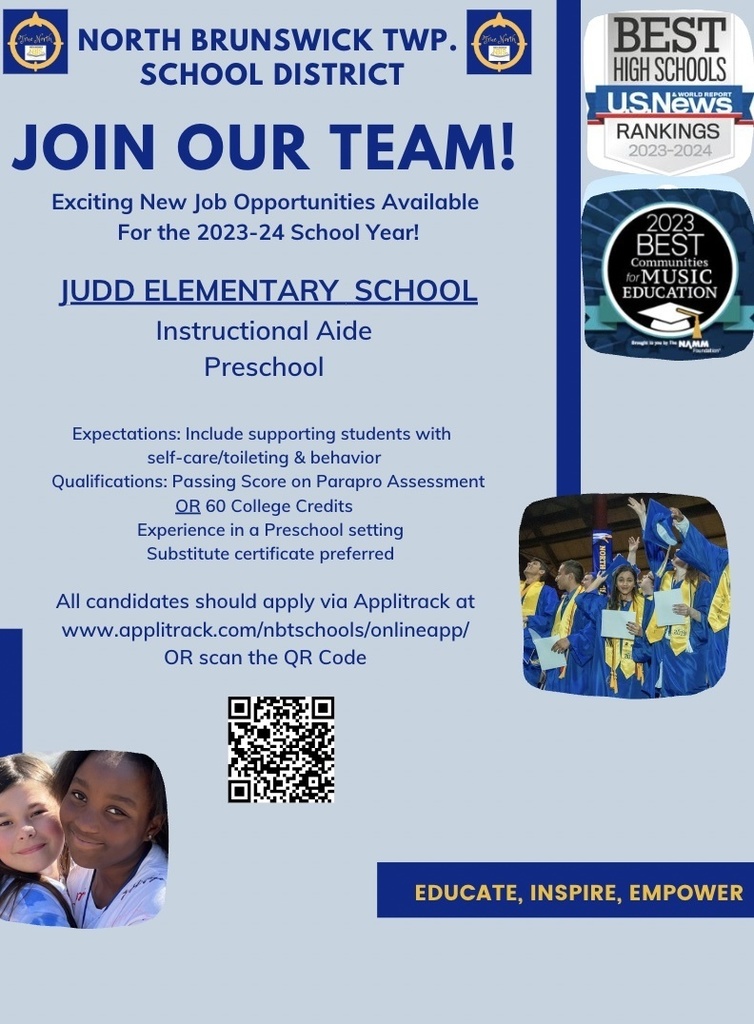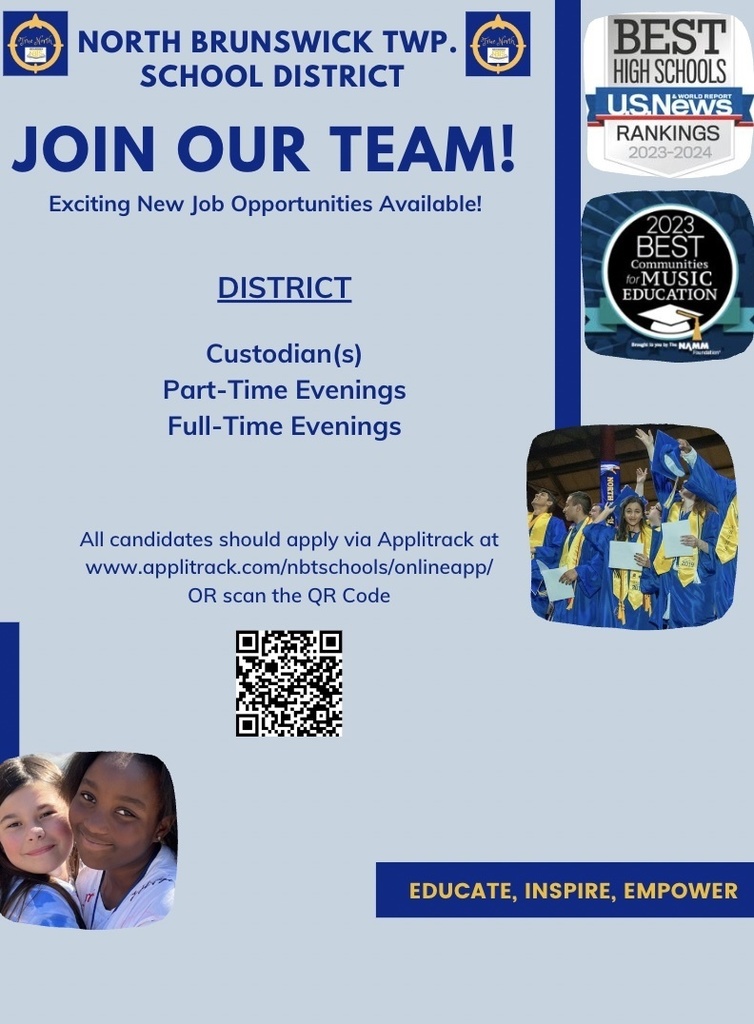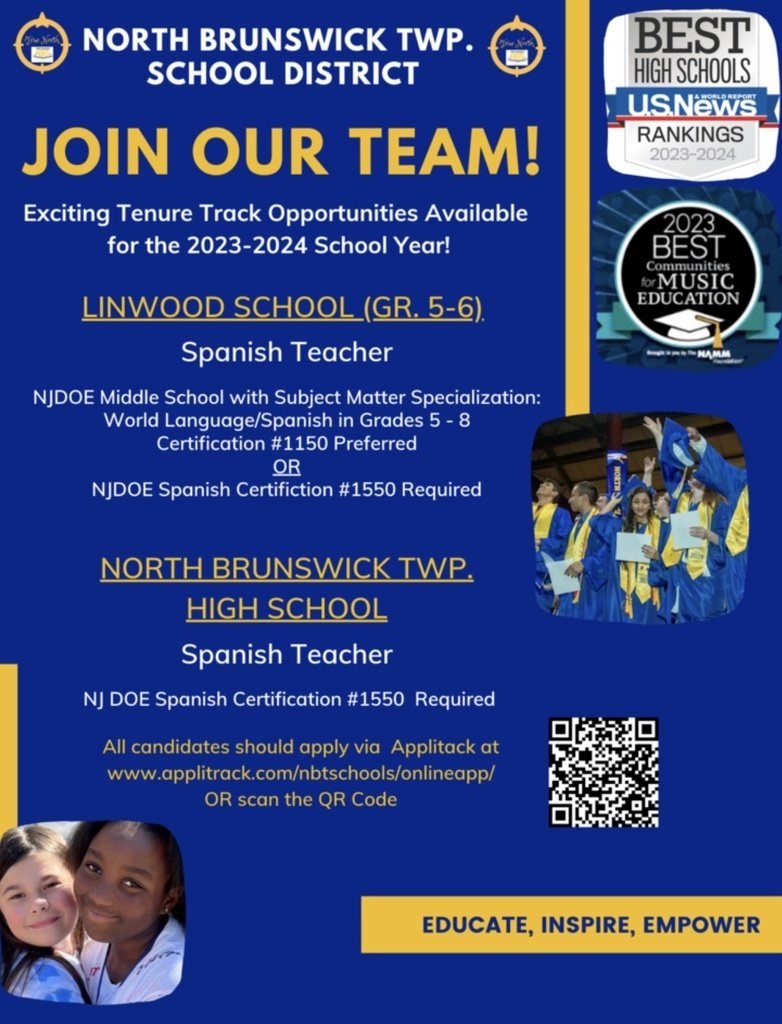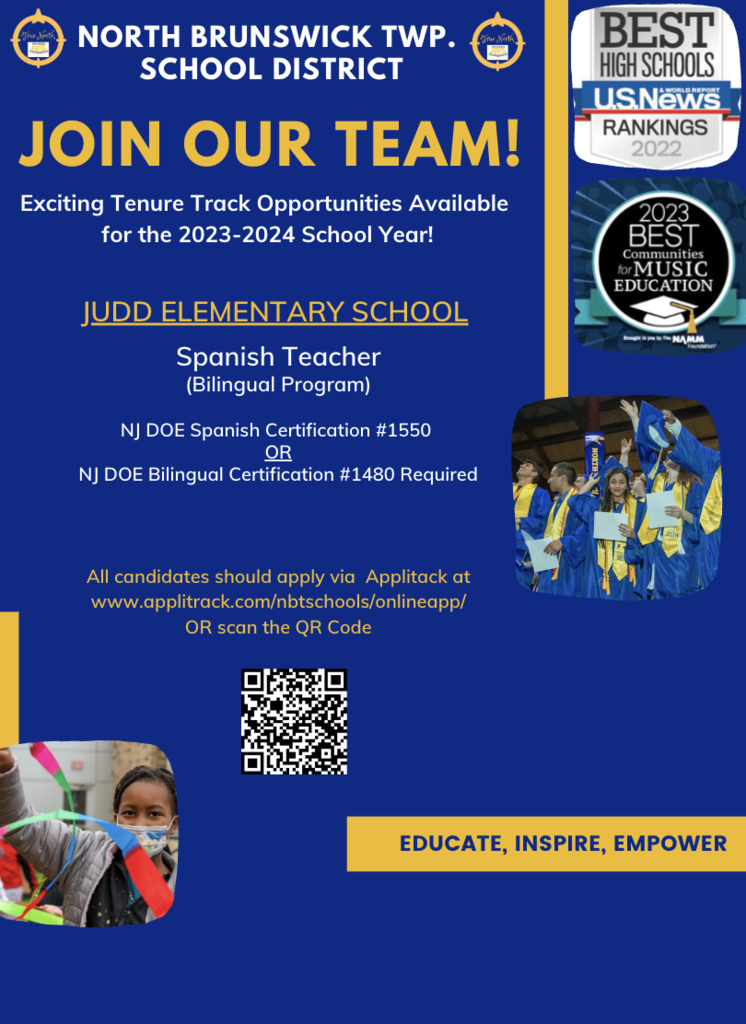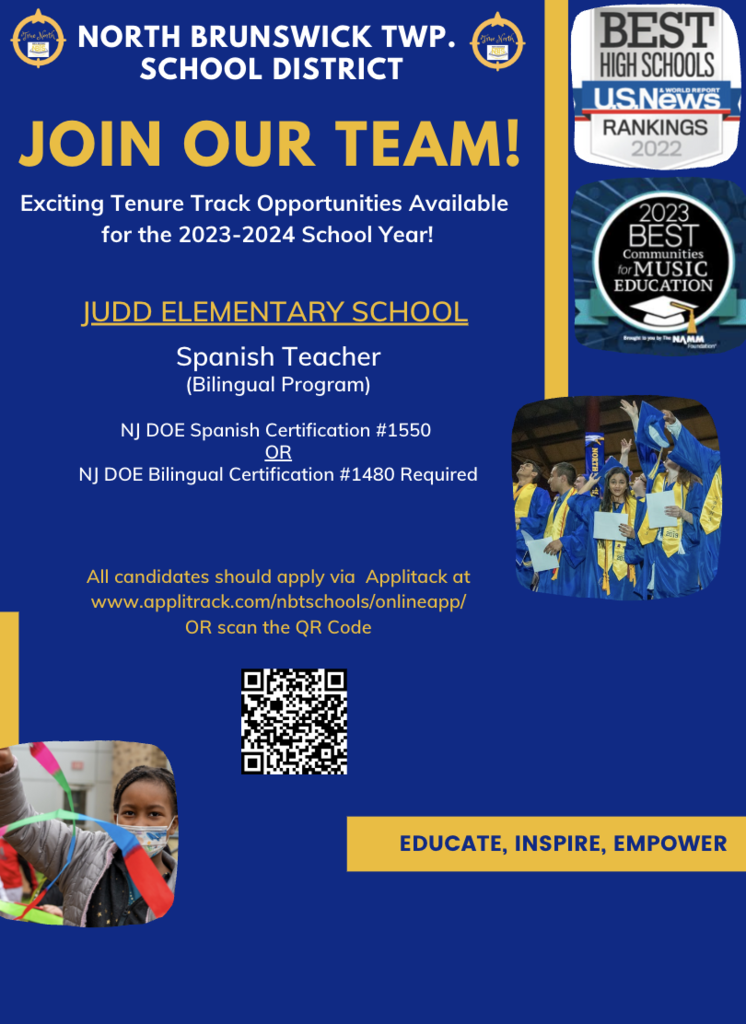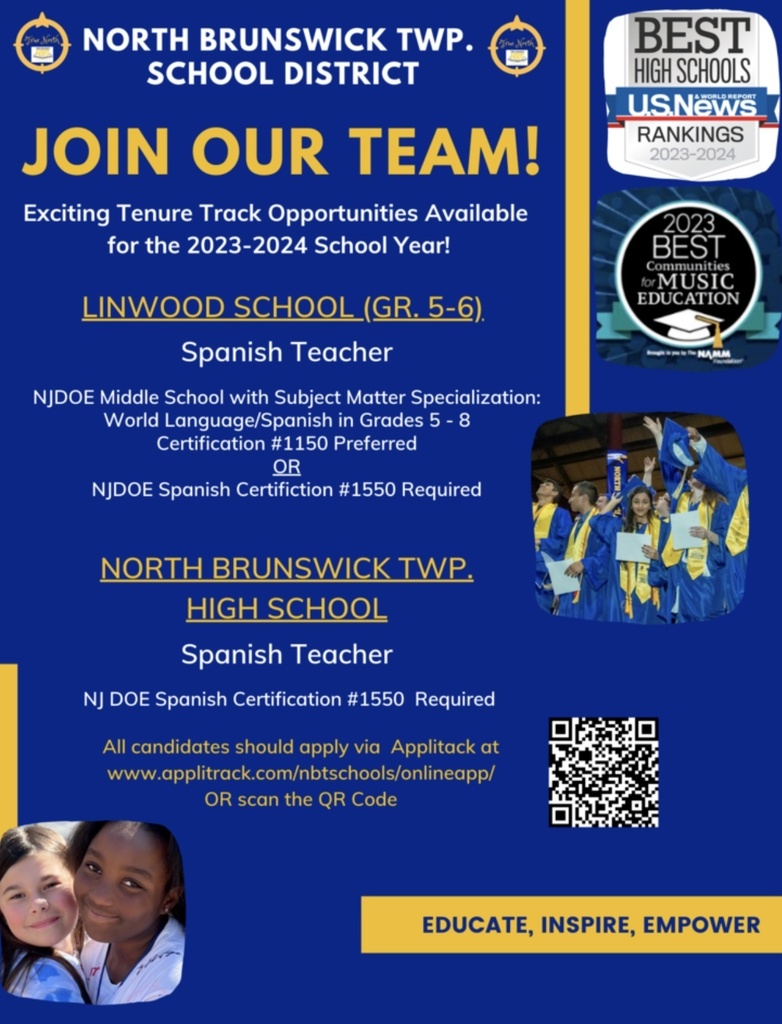 NBTSchools celebrates National Hispanic Heritage Month! Our respect and appreciation are embedded in our curriculum.

John Adams remembers all who lost their lives and all who worked to save lives. #twintowers #truenorthbrunswick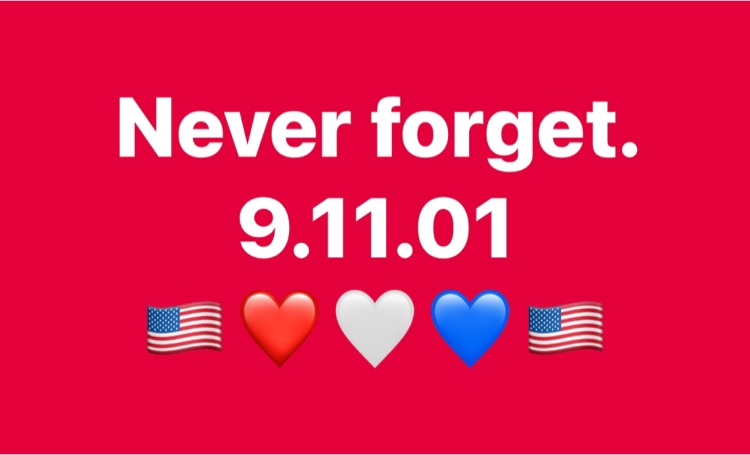 NBTSchools remembers 9/11 today, and always.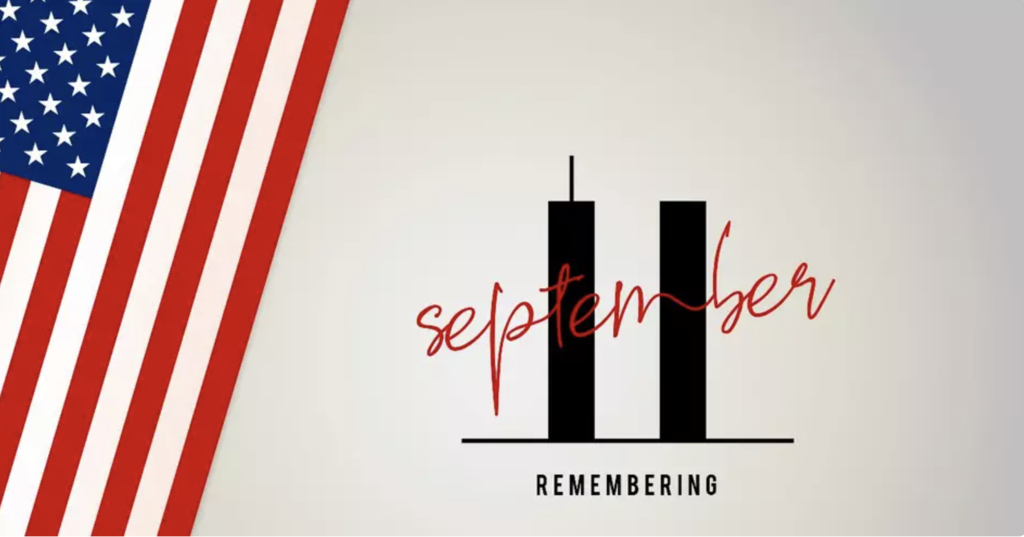 What a great night for NBTHS Raider Football and to see Linwood and JA staff enjoying the game. #truenorthbrunswick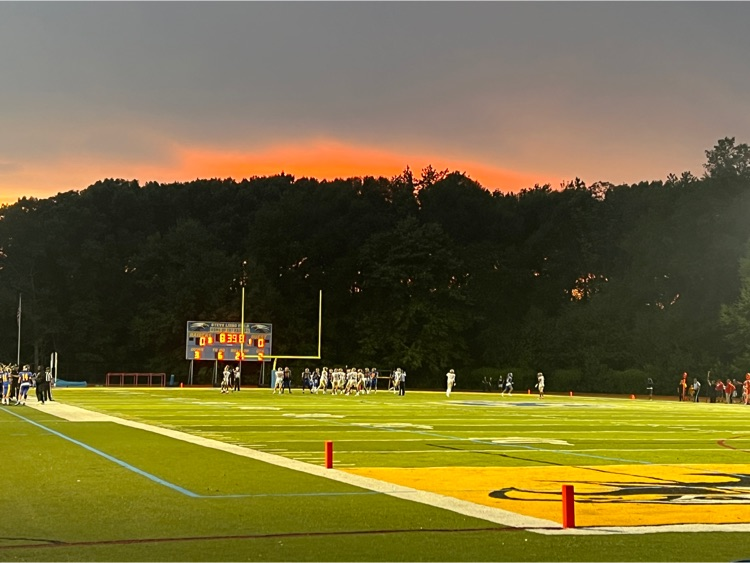 Congrats to our students, staff, and parents on a successful first week! Relax and enjoy the weekend. We'll see everyone on Monday! #truenorthbrunswick #attendancematters